Payment Options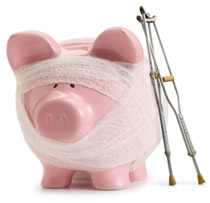 How we engage locums...
SynergyVets provides a full payroll service for its candidates. This guarantees that our locums are paid on a weekly basis and veterinary practices can easily engage locums without administration or liability.
Truly flexible payroll systems... Working on an agency's payroll can be limiting but SynergyVets offers a choice of payment methods including PAYE, as a limited company, via an 'umbrella organisation' and, under the correct circumstances, self-employed.