Our Services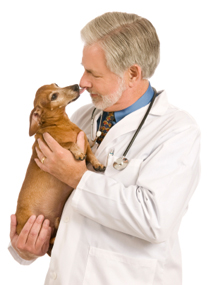 Flexible Locum recruitment...
SynergyVets provide a full payroll service for candidates. This means locums are guaranteed to get paid weekly and practices have an easy way of engaging locums without any administration or liability. An agency payroll can be limiting but SynergyVets offer a choice of ways to pay Locums on our own payroll including PAYE, Limited Company, Umbrella Company. Also under the correct circumstances we can facilitate Self Employed locums for your practice.

Bespoke Permanent recruitment...

We are experienced in recruiting for permanent Vets and Nurses and are able to offer contingency based search, advertising and database selection, and innovative web-based attraction and recruitment solutions. We also offer pre-screening and interviewing of candidates and we undertake pre and post-placement job reviews to ensure the process runs smoothly.


Full screening of candidates...

All candidates that register with SynergyVets will need a copy of their CV, a copy of their ID and/or work VISA, 2 professional references and their RCVS listing as appropriate. As a client, you can be assured that SynergyVets operates the most stringent vetting procedures available.
Detailed practice information for candidates...All candidates will have access to detailed and useful job specifications, practice overviews, practice website information, location maps and travel information to ensure they are making the right decision on a role be it a short term locum position or a career move.
Rapid and appropriate response... SynergyVets realises that requirements for locum or permanent staff can be timely and we always respond appropriately, keeping everyone informed every step of the way. We are proactive in our outlook and actively seek the best candidate for our clients.

SynergyVets Terms and Conditions of Business -
View/Download